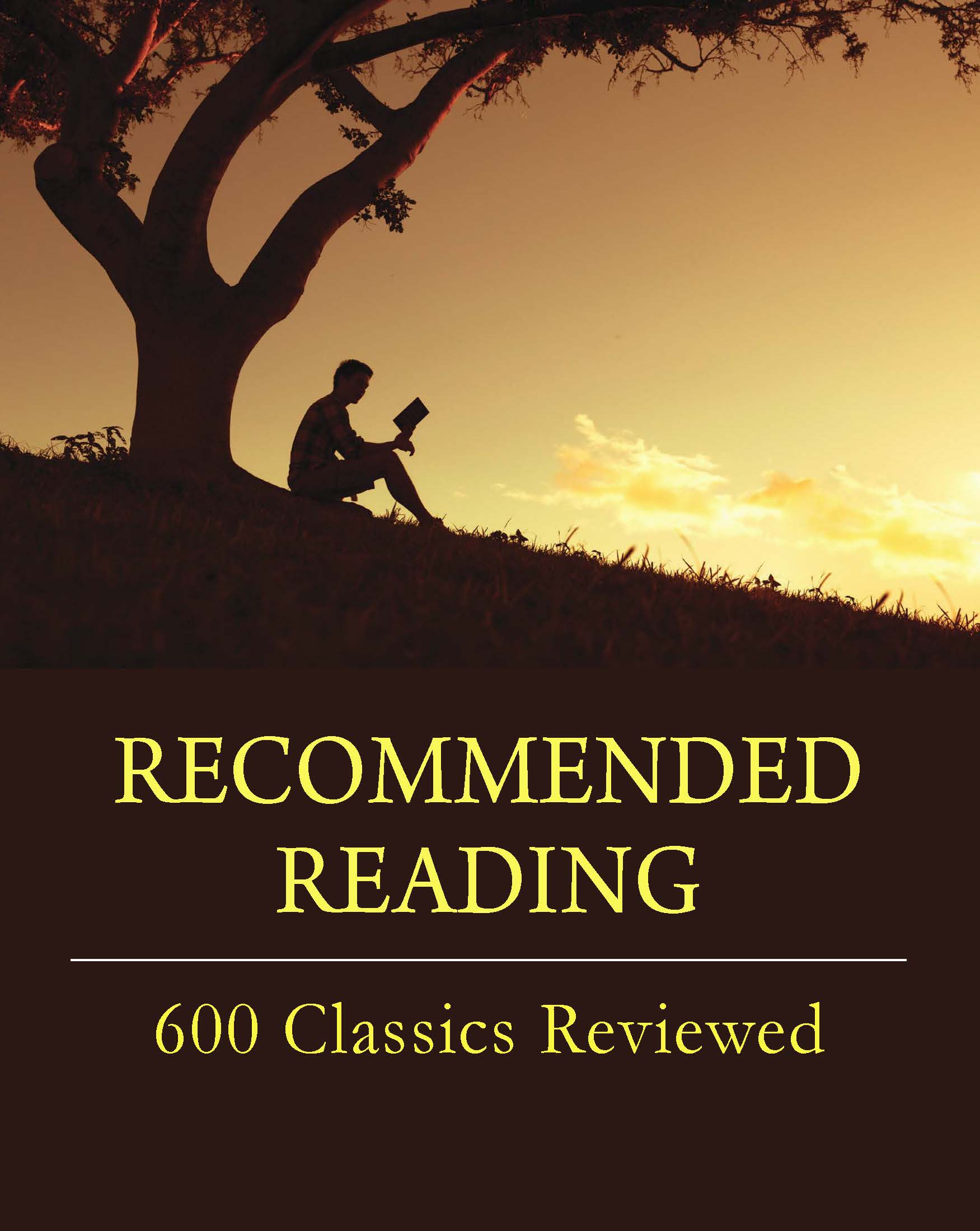 Recommended Reading: 600 Classics Reviewed
October 2015
---
---
Recommended Reading: 600 Classics Reviewed covers 600 noteworthy works that have endured the test of time and continue to hold the interest of general readers and literary specialists year after year.
The second edition of this renowned reference work contains 100 more titles than the previous 1995 edition and is perfect for high school, public and academic literary collections of all sizes.
Each review approaches one work of literature-fiction, nonfiction, poetry, or drama-and introduces brief, ready-reference data for the user's convenience: title, author, date of first publication, type of work, and a brief abstract of the book's content or impact. Every 300-word review provides readers with an idea of the work's importance in the history of literature and critical thinking. All reviews are arranged alphabetically by book title, and the book concludes with both title and author indexes.
While the selection of the included works is based on those that continue to hold the interest of both general readers and literary scholars year after year, such a selection cannot hope to define a literary canon-and give rise to discussion of omitted works. Recommended Reading: 600 Classics Reviewed was designed to lead readers to works of literary value and creating a place to start in any reader's quest of exploring great literature.
New Works highlight in this edition include:
The Book Thief by Markus Zusak
A Brief History of Time by Stephen Hawking
The Complete Sherlock Holmes by Sir Arthur Conan Doyle
Cutting for Stone by Abraham Verghese
A Handmaid's Tale by Margaret Atwood
The Hitchhiker's Guide to the Galaxy by Douglas Adams
The Hobbit by J.R.R. Tolkien
The Inferno by Dante Alighieri
The Joy Luck Club by Amy Tan
Life of Pi by Yann Martel
The Strange Case of Dr. Jekyll and Mr. Hyde by Robert Louis Stevenson
Their Eyes Were Watching God by Zora Neale Hurston
The Wonderful Wizard of Oz by L. Frank Baum
In the library, Recommended Reading is an excellent tool for reader's advisory, to help readers find books that match their interests, to refresh their memories about books read long ago, or to give an impression of how additional books by an author realte to a recently read or studied work.
---