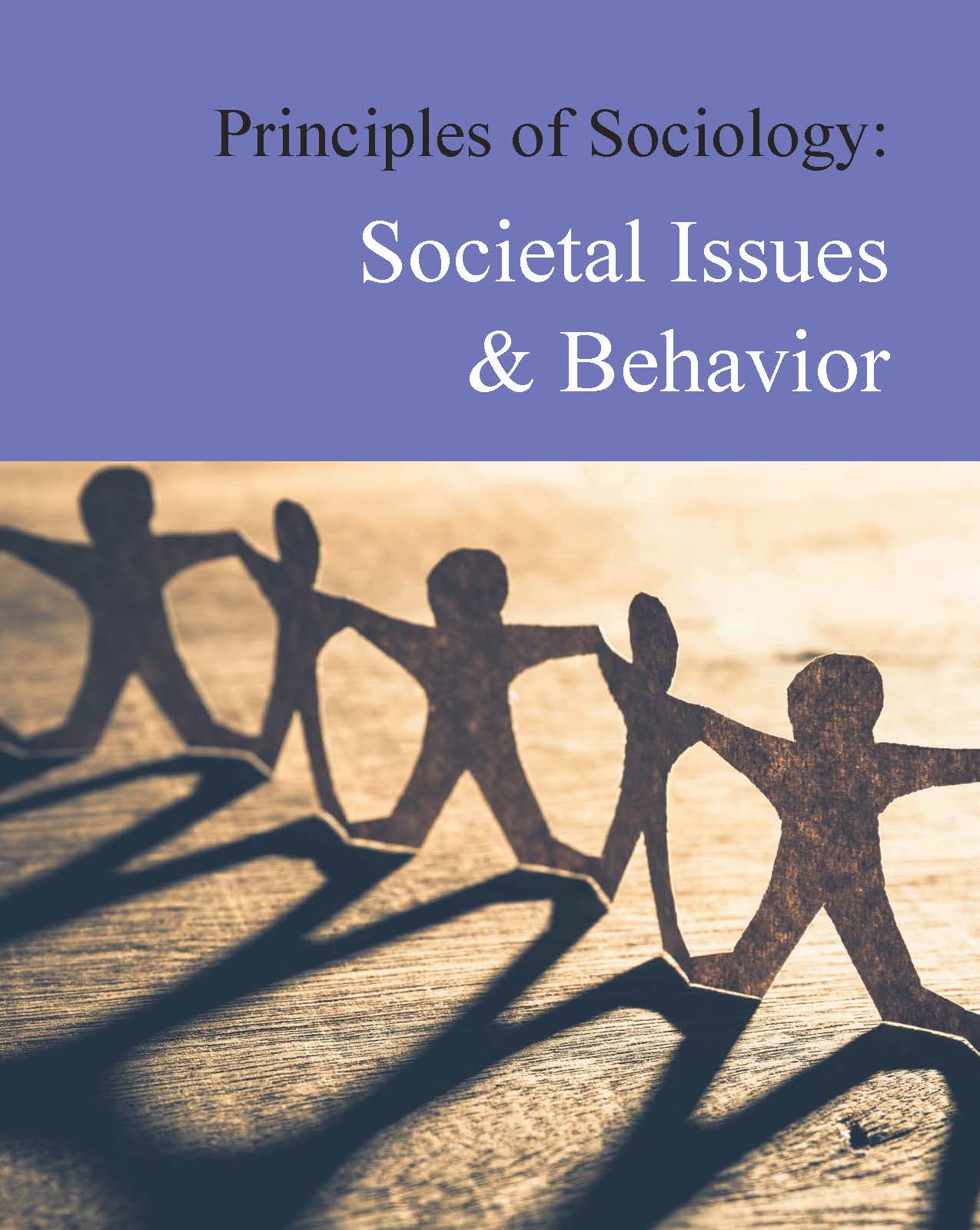 Principles of Sociology: Societal Issues & Behavior
December 2018
---
---
This volume includes topics that relate to society and behavior. The articles are divided within categories and explore how these topics affect American culture on a widespread level.
Principles of Sociology: Societal Issues & Behavior is the third title in Salem's Principles of Sociology series. This series is intended to introduce students and researchers to the fundamentals of important and far-reaching topics in sociology using easy-to-understand language.
The field of sociology is vital in the world we live in today, and relevant in many social groupings and behaviors. This work includes categories such as "Deviance & Social Control," "Race & Ethnicity," "Sex, Gender & Sexuality," "Society & Technology," and "Sociology of Health & Medicine."
The 114 topics within these categories include:
Control Theory of Deviance
Media & Crime
Prison System
Assimilation
Institutional Prejudice
Technology & Medicine
Weapons of Mass Destruction
Child Obesity
Public Health Issues
Gender and Sexual Orientation in the Workplace

Kinsey Report
Sexual Harassment
Teen Pregnancy
Rational Choice Theory
Victim Blaming
The Digital Divide
Race, Ethnicity & Income Inequality
Anti-Vaccination Movement
Body Image and the Media
Contemporary Theories of Sexual Orientation
The entries in this volume are arranged in five major sections, and then A to Z within each, making it easy to find the topic of interest. Each entry includes the following:
Abstract giving a brief introduction to the topic;
Overview that presents key terms and concepts;
Clear, concise presentation of the topic, including a discussion of applications and issues;
Definitions of key Terms & Concepts;
Bibliography for further reading.
The back matter in Societal Issues & Behavior contains a thorough and valuable index.
The essays in this volume are written for a varied audience. Our goals include attention to clarity and avoidance of unnecessary jargon. For those readers who desire more specific information on any one topic, each essay includes a list of entries for further reading. Principles of Sociology: Societal Issues & Behavior is, as are all Salem Press titles, available in print, as an e-book and on https://online.salempress.com.
---