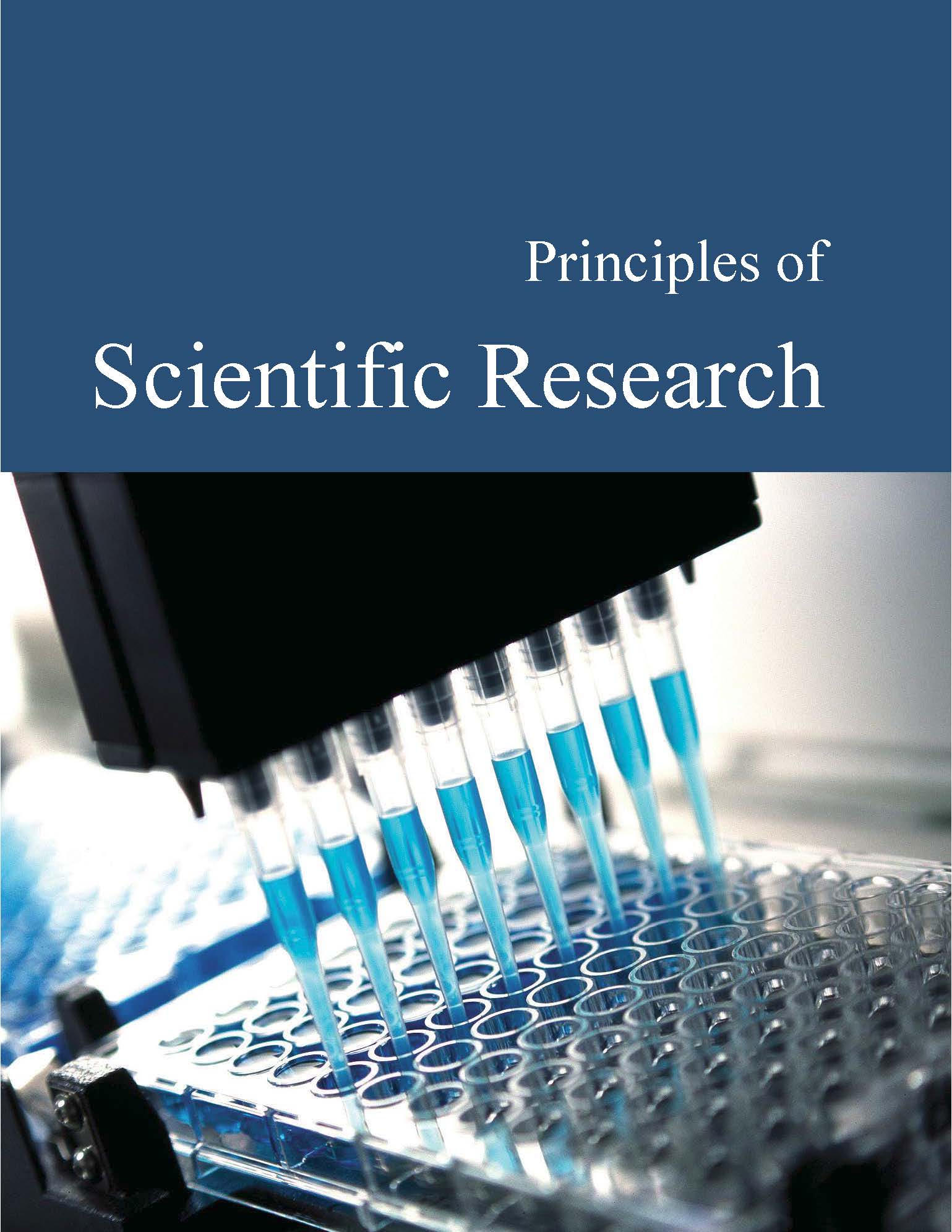 Principles of Scientific Research
November 2017
---
---
Unlike any other resource, this title delves into the world of scientific research, to give high school and undergraduate students a better understanding of concepts and theories behind scientific research across all disciplines. These easy-to-understand articles will provide students and teachers with instructional articles about each topic and provide a context for application and incorporation into their own scientific practices.
More than 100 entries explain these theories and concepts in easy-to-understand language, so readers come away with a better understanding of each topic and can then put that information to use. Entries are arranged under three broad categories, and include:
Statistics Methodologies includes Linear & Non-Linear Relationships, Correlational Modeling, Histograms, Significance Levels, Chi-Squared Test and more.
Research Methodologies illustrates ideas in Case Study Research, Completely Randomized Designs, Ethnography, Multiple Case Study, Split Plot Type Designs, Time-Series Designs, Cluster Sampling, and more.
Theoretics of Research outlines theories of Comparative Research, Deductive Reasoning, Descriptive Research, Explanatory Research, Inductive Reasoning, Objectivity, Quantitative Research, and others.
These informative entries will inform and educate high school and undergraduate students on the fundamentals of research methods, practice and theory. This new volume will be a must-have source for high school and undergraduate libraries and science collections at all levels.
Entries related to basic principles and concepts include the following:
Fields of Study to illustrate the connections between the scientific research and the various branches science research theory and design to experimental design and statistical analysis'
An abstract that provides brief, concrete

summary of the topic and how the entry is organized;

Text that gives an explanation of the principles and its importance to scientific research, including theory and practice, benefits and drawbacks, and practical applications;

Formulas and equations related to the principle;

Illustrations that clarify difficult concepts via models, diagrams, and charts of such key topics as longitudinal sampling, nested designs, and probabilistic sampling;
Further reading lists that relate to the entry.
Entries related to important figures in biotechnology include the following:
A brief overview of the individual and his or her contributions;
Key dates and biographical data;
Primary field(s) and specialties;
Sidebars explaining the individual's significant advances, inventions, or discoveries;
Text that provides information about the scientist's
Early Life, Life's Work, and Impact;
Further Reading
Helpful Indexes include a Timeline of Inventions and Scientific Advancements, a Glossary, General Bibliography, and a Subject Index.
---