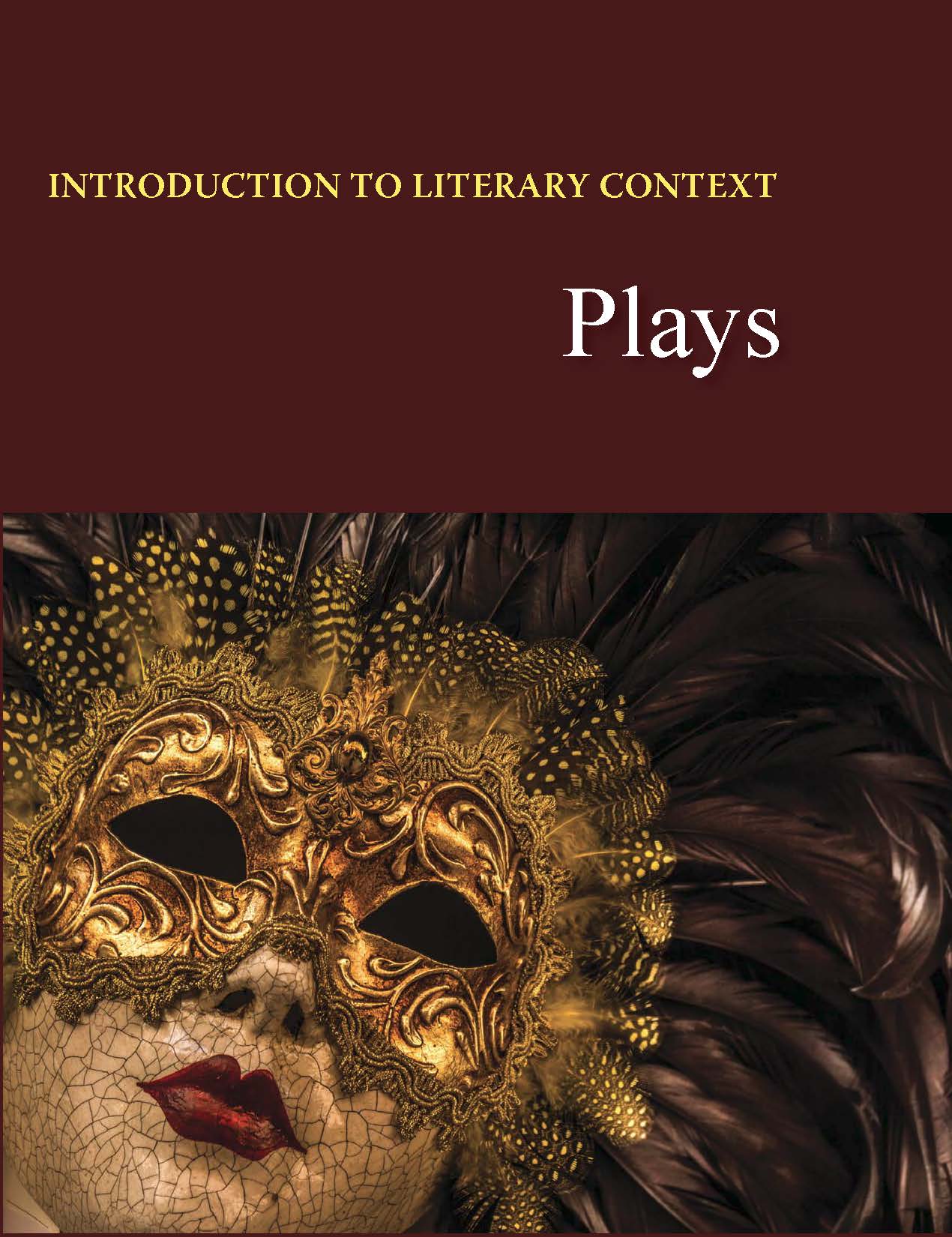 Introduction to Literary Context: Plays
November 2014
---
---
Works from over 20 authors like Lorraine Hansberry, T.S. Eliot, Samuel Beckett, Anton Chekov, George Bernard Shaw, Arthur Miller, and more are critiqued to create a comprehensive resource on notable plays created in the last 300 years. Instructors will welcome the discussion questions that encourage students to take the reading on step further, while students will appreciate the essay ideas and in-depth analysis of the most popular and most widely-studied plays throughout history.
Introduction to Literary Context: Plays examines 31 plays from pivotal playwrights from the 17th to the 20th centuries by providing in-depth critical analysis of each work, including its historical context and meaning.
The essays in Plays appear alphabetically by the title of the work. Each is 6-8 pages in length and includes the following sections:
Content Synopsis

-

Summarizes the poem, describing the main points and prominent characters in concise language.
Historical Context

- D

escribes the relevance of the moods, attitudes, and conditions that existed during the time period that the poem was written.
Societal Context -

Describes the role of society in relation to the content of the poem, from the acceptance of traditional gender roles to dealing with mental illness.

Religious Context -

Explains how the religious views of the author specifically, or a group generally, influenced the poem.

Scientific & Technological Context

-

Analyzes to what extent scientific and/or technological progress has affected the writing of the poem.
Biographical Context

-

Offers biographical details of the poet's life, which often helps students to make sense of the work.
Discussion Questions

-

A list of 8–10 thoughtful questions that are designed to develop stimulating and productive classroom discussions.
Essay Ideas -

A valuable list of ideas that will encourage students to explore themes, writing techniques, and character traits.

Works Cited

-

Also includes an additional general Bibliography and Subject Index at the end of volume.
The essays in Introduction to Literary Context: American Short Fiction also include a list of Complementary Texts, Discussion Questions, and Essay Questions to help students get the most out of their study of these works.
---