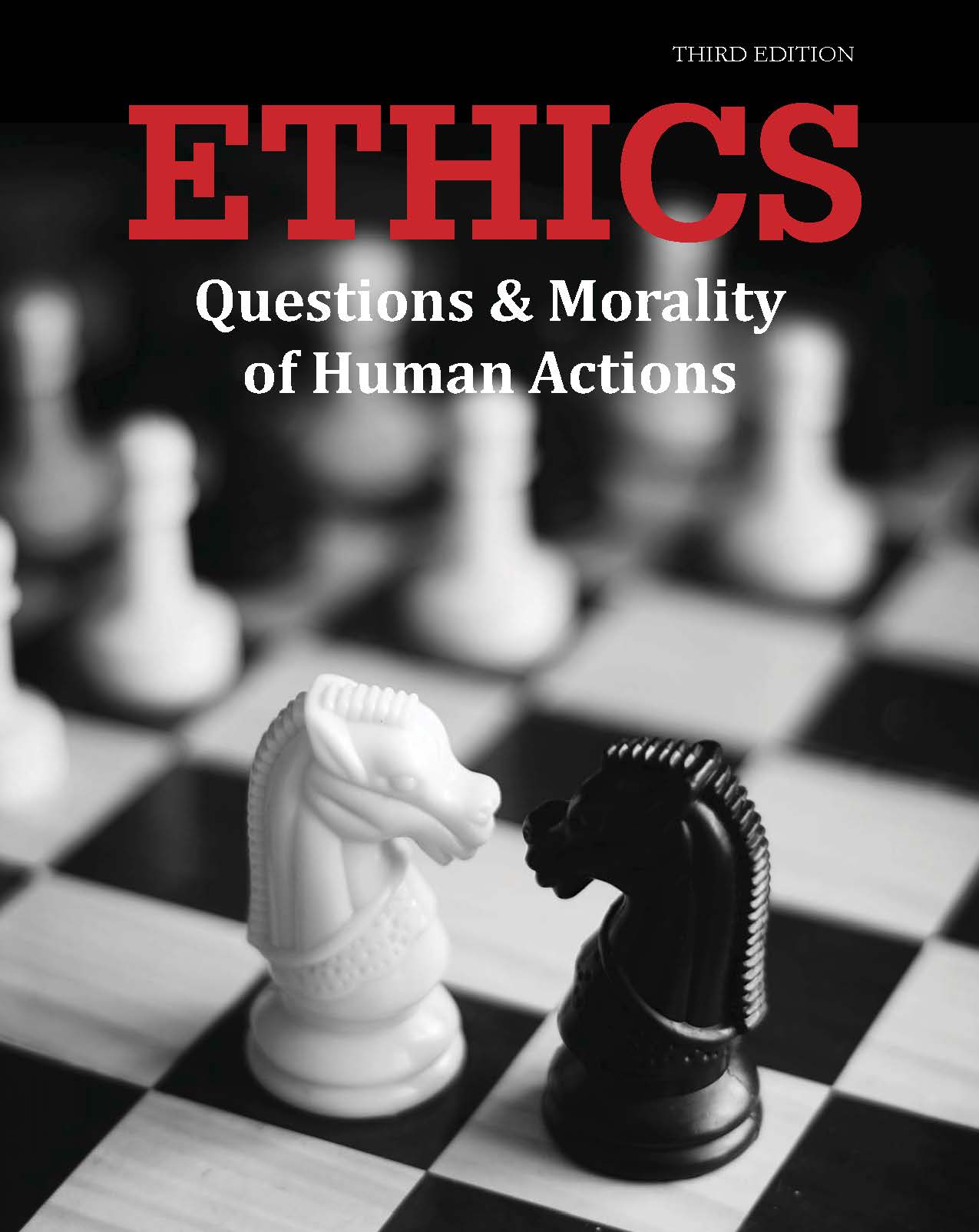 Ethics: Questions & Morality of Human Actions
March 2019
---
Few topics are more in need of clarification and discussion than ethics. Salem Press is pleased to announce the release of the third edition of Ethics, a three-volume set that significantly updates and expands the first edition, published in 1994.
The third edition covers topics of recent interest in the twenty-first century, such as Heroic Medicine, Gender Identity, Wealth Inequality, LGBTQ Issues, Female Genital Mutilation, Informed Consent, and Transgender Care. This encyclopedic work includes more than 1,000 essays organized by broad categories related to ethical issues, including: animal rights, arts and censorship, bioethics, business and labor, children's rights, civil rights, environmental issues, human rights, international relations, legal and judicial issues, the media, the military, personal and social ethics, political and economic ethics, psychological ethics, race and ethnicity, religion, science and technology, sex and gender, theory, and wealth.
In addition to articles addressing significant terms, principles, theories, behaviors, practices, and concepts related to ethics, this work includes articles on individuals, organizations, court cases, events, and laws.
Each entry begins with explanatory material: definitions of terms; area of ethics that the article addresses; statement of significance. Articles related to individuals or groups also include a brief identification and significant dates. Photographs, maps, charts, and informational sidebars add depth and context to the set. Appendixes include a glossary, list of Nobel Peace Prize winners, timeline, and several indexes.
---