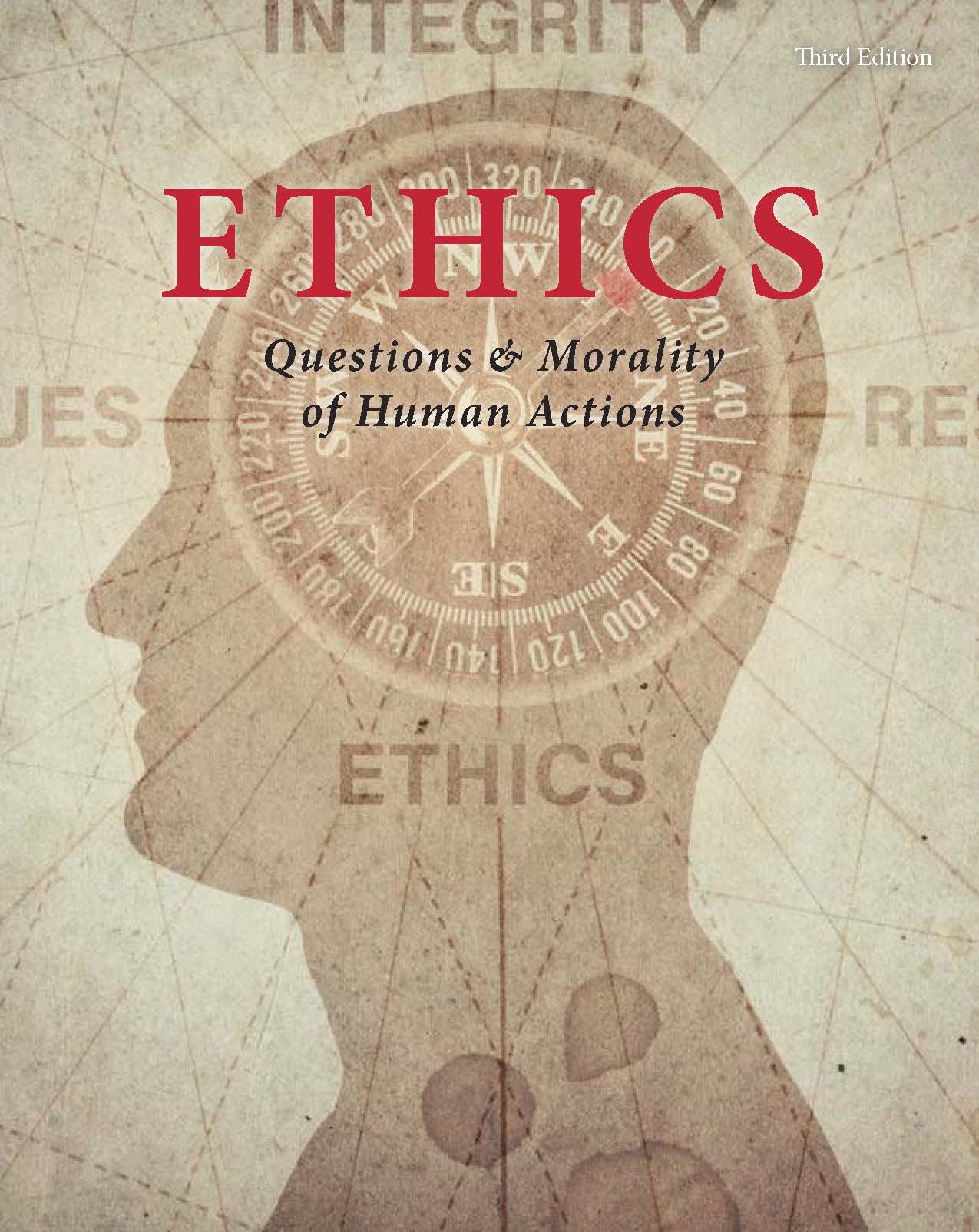 Ethics: Questions & Morality of Human Actions
April 2019
---
---
The third edition covers topics of recent interest in the twenty-first century, such as Heroic Medicine, Gender Identity, Wealth Inequality, LGBTQ Issues, and more. This encyclopedic work includes more than 1,000 essays organized by broad categories related to ethical issues.
A CHOICE Top 75 Community College Resource for June 2020
---
Ethics, in one form or another, has been a central issue in history since the earliest human beings began living together in communities. Few topics are more in need of clarification and discussion than ethics. Salem Press is pleased to announce the release of the third edition of Ethics, a four-volume set that significantly updates and expands the first edition, published in 1994.
This new edition adds more than 50 articles to the set, raising the total to 1,038 essays and 6 appendices. This edition also updates and expands many of the original essays and adds other new features.
Articles have been organized into 13 broad categories:
Volume 1 - Wondering About Ethics: The Concepts of Ethics; Theories & Traditions; and Theorists and Practitioners
Volume 2 - Politics, Government, Law, Human Rights & War: Politics & Government; Law & Human Rights; and War
Volume 3 - Ethics & Professional Practices: Bioethics - Health, Medicine & Morality; Economics & Business; and Science, Technology & The Environment
Volume 4 - Ethics & Human Identities: Religion & Ethics; Gender, Sexuality & Reproduction; Race, Ethnicity & Tribalism; and Hope, Happiness & the Future.
Expanded Coverage in This Edition
With the first two decades of the twenty-first century nearly gone, questions continue to be asked about political, economic, social, and scientific ethics. Examples of topics in this edition range from the gender identity to the role of religion in world terrorism. Specific topics by category include:
Business & Labor

Advertising
Corporate Compensation
Tobacco Industry

Political & Economic

Congress
Care of Homeless
Minimum Wage Law

Personal & Social Ethics

College Admission
Workplace Dress Code
Professional Resumes

Bioethics

Cloning
Stem-Cell Research
Assisted Suicide

Globalization & Terrorism

Bioterrorism
War Crime Trials
Child Soldiers
Formatting Articles
Every article is written to emphasize the relevance of ethics to its subject. To that end, each essay begins with ready-reference top matter providing such information as dates and places of birth and death for important personages; dates of important events; a line identifying the most relevant type of ethics to which the topic relates; and a summary statement of the subject's significance in the field of ethics. In addition, at the end of every entry, a list of cross-references to other articles is provided to help guide readers to related subjects covered in the set. Within the main body of each article, clear subheads are provided to help guide readers. More than half the articles in the set—all those 500 or more words in length—include bibliographies.
Special Features
180 Photographs
200+ Maps, Graphs, Charts & Sidebars
Annotated List of Organizations
Bibliography
Glossary
Biographical Directory of People
List of Nobel Peace Prize Winners
Timeline of Primary Words
3 Indexes
---