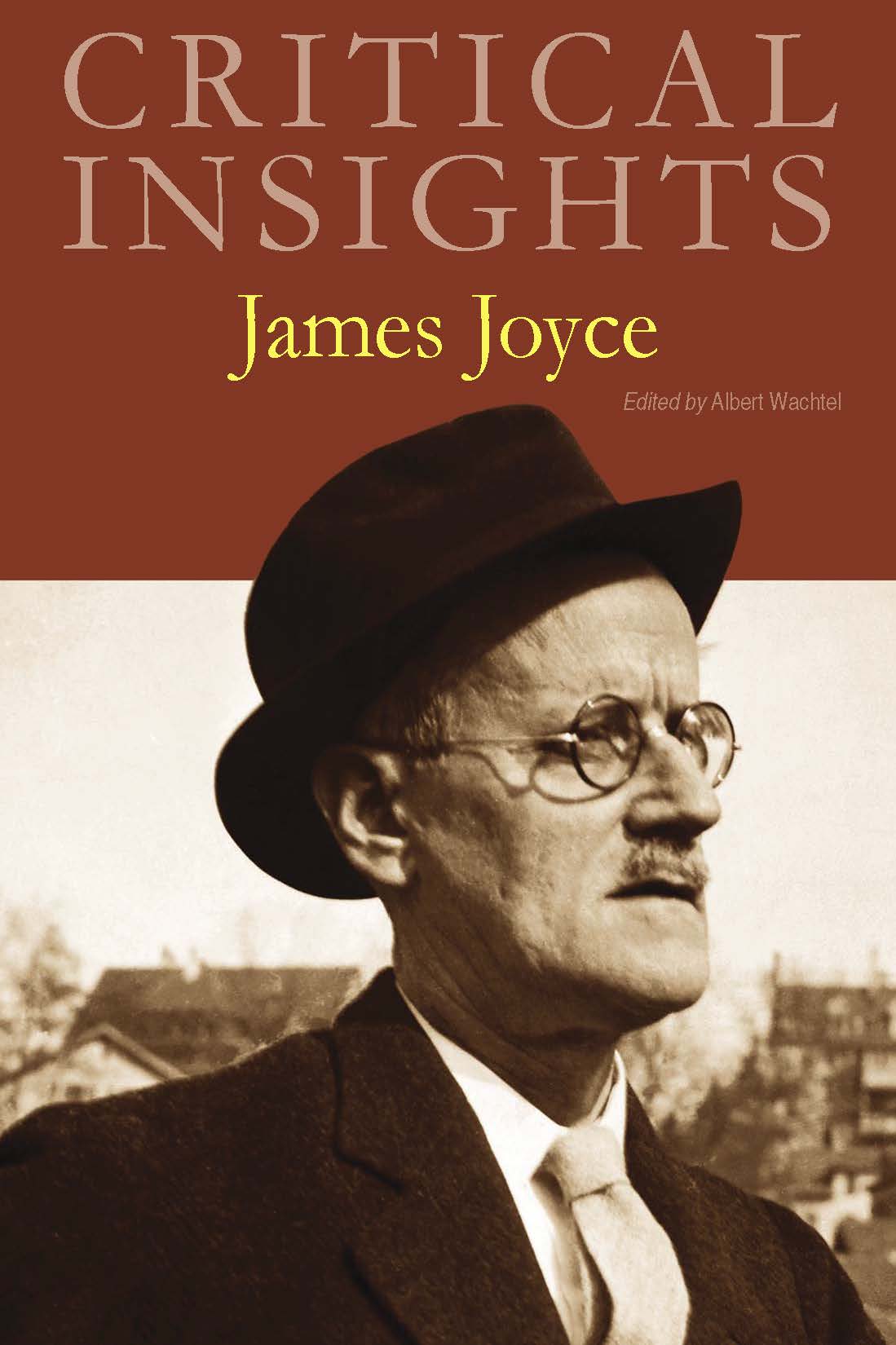 Critical Insights: James Joyce
May 2013
---
---
Outstanding, in-depth scholarship by renowned literary critics; great starting point for students seeking an introduction to James Joyce and the critical discussions surrounding his works.
From the beginning of his literary career, James Joyce was the most distinctive figure in the renaissance that occurred in Irish cultural life after the death of Charles Stewart Parnell. From the first, he set himself to liberate Ireland, not by returning to Celtic myths or the Gaelic language and folklore, but by Europeanizing its cultural institutions. His early stories are an exorcism of the spirit of paralysis he felt about himself in the Dublin of his youth. As he gained detachment from these obstacles and knowledge of his own capacities as a writer of prose fiction, he produced two of the undisputed masterworks of modern literature, A Portrait of the Artist as a Young Man and Ulysses, as well as a final work that is perhaps beyond criticism, Finnegans Wake.
This volume in the Critical Insights series presents a variety of new essays on the celebrated Irish writer, and is divided into four sections:
1.Career, Life, and Influence
For readers who are studying the works of Joyce for the first time, a biographical sketch relates the details of his life.
2.Critical Contexts
Several essays survey the author's critical reception, explore its cultural and historical contexts, situate Joyce among his contemporaries, and review key themes in his work.
3.Critical Readings
Readers seeking a deeper understanding of the writer can then move on to other original essays that explore a bevy of topics, such as the contextualization of Joyce's theories of literature against contemporary writers and movements, Joyce's deployment of the animal in his works, and the author's relationship with Catholicism. Among the contributors are Maureen O'Connor, Tara Prescott, Hans Peter Wagner, and Edmund L. Epstein.
4.Resources
The volume's appendices offer a section of useful reference resources, including:
A chronology of the author's life
A complete list of the author's works and their original dates of publication
A general bibliography
A detailed paragraph on the volume's editor
Notes on the individual chapter authors
A subject index