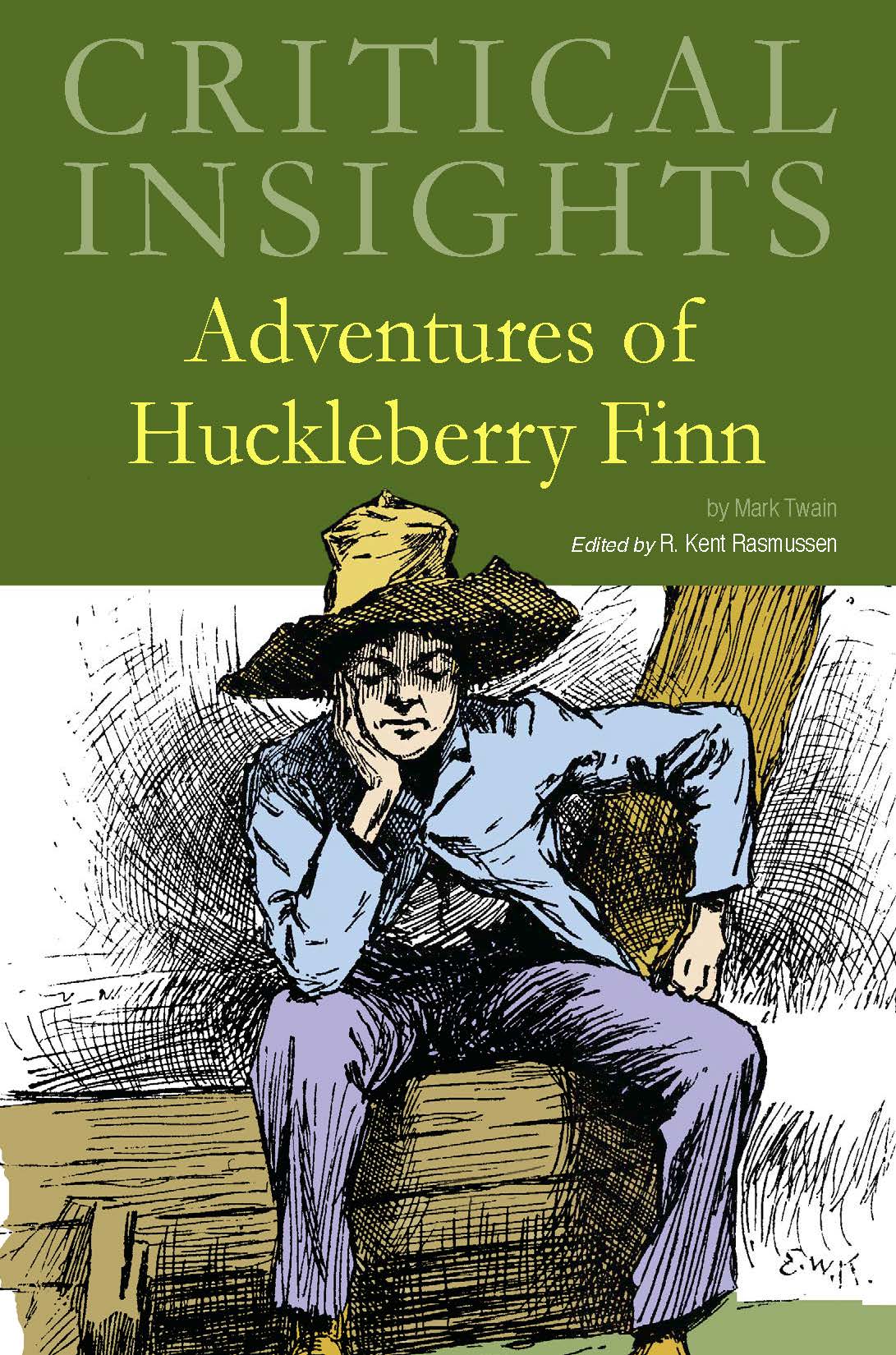 Critical Insights: Adventures of Huckleberry Finn
January 2017
---
---
In this compilation of analyses and discussions on the critical reception, publication history, censorship, and academic merit, old themes are examined using fresh new perspectives many of which have never before been articulated in print.
For a novel that is now frequently regarded as perhaps the greatest in all of American fiction, one of the most interesting facts about it is that such has not always been the case for Adventures of Huckleberry Finn.
The Book and the Author
The volume begins with an introduction by the editor entitled "The Book and the Author," in which he outlines his views on the author and what makes Huckleberry Finn worthy of Academic Study.

Critical Contexts
The text begins with an in-depth analysis about the material history of The Adventures of Huckleberry Finn, the manuscripts, and its publication.
Critical Readings
Readers seeking a deeper understanding of the work can then move on to other essays that explore it in depth through a variety of critical approaches.

Resources
Chronology of Mark Twain's Life and Legacy
Bibliography
About the Editor
Contributors
Index