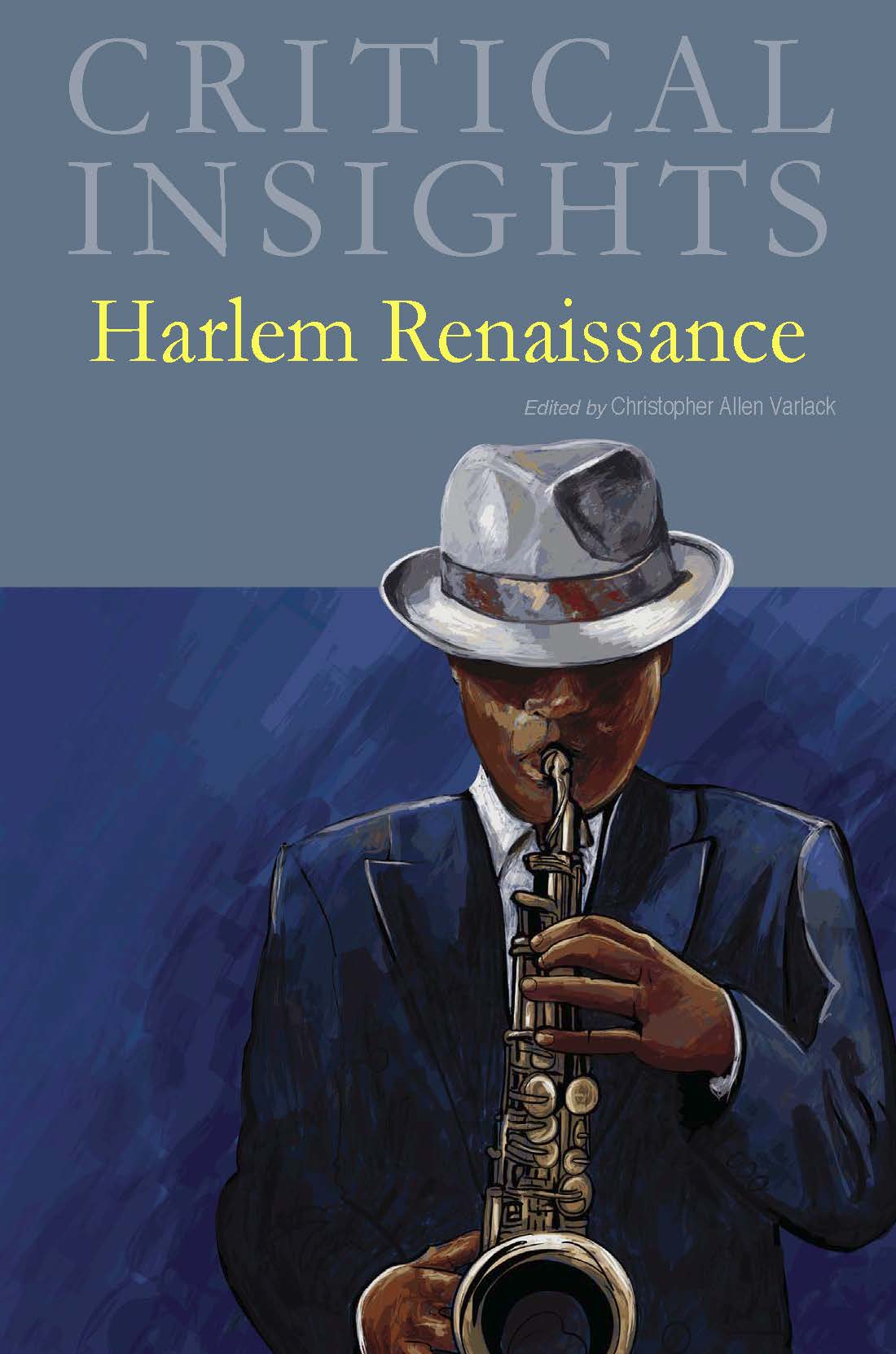 Critical Insights: Harlem Renaissance
October 2015
---
---
This compilation of essays takes a closer look at this pivotal point in African American history, as well as its origins, identity, portrayal, of women, and rediscovered authors. This title seeks to offer not only expanded readings of the central themes that have long captivated the attention of scholars across time, but also providing valuable insight into the texts, authors, and critical perspectives too often overlooked.
Critical Insights: Harlem Renaissance presents the period of unparallel growth in art and literature from the African American Community, also known as the Harlem Renaissance. With its production of key authors, from Langston Hughes to Claude McKay, among others, the Harlem Renaissance saw the rise in creative endeavors by black artists and writers eager to celebrate the unique characteristics of black life and to challenge the institutionalized racial hierarchy pervasive within twentieth-century American society.
These creative thinkers, certainly intellectuals in their own right, used their poetry, short stories, novels, and plays as a vehicle to critique the longstanding issues within society that limited socioeconomic mobility for blacks, while perpetuating startling stereotypes about a community too long oppressed. Because of its undeniable impact in shaping the American cultural imagination regarding blacks and on the larger American literary canon, the Harlem Renaissance has since been heavily studied as the most significant period of artistic as well as cultural development the African American community has ever experienced.
Critical Contexts
For readers who are studying the theme for the first time, four essays survey the critical conversation regarding the theme, explore its cultural and historical contexts, and offer close and comparative readings of key texts containing the theme.
Critical Readings
Readers seeking a deeper understanding of the theme can then move on to other essays that explore it in depth through a variety of critical approaches.
Each essay is 2,500 to 5,000 words in length, and all essays conclude with a list of "Works Cited," along with endnotes.
Resources
Chronology of the Harlem Renaissance
Works of the Harlem Renaissance
Bibliography
Contributors
About the Editor
Index