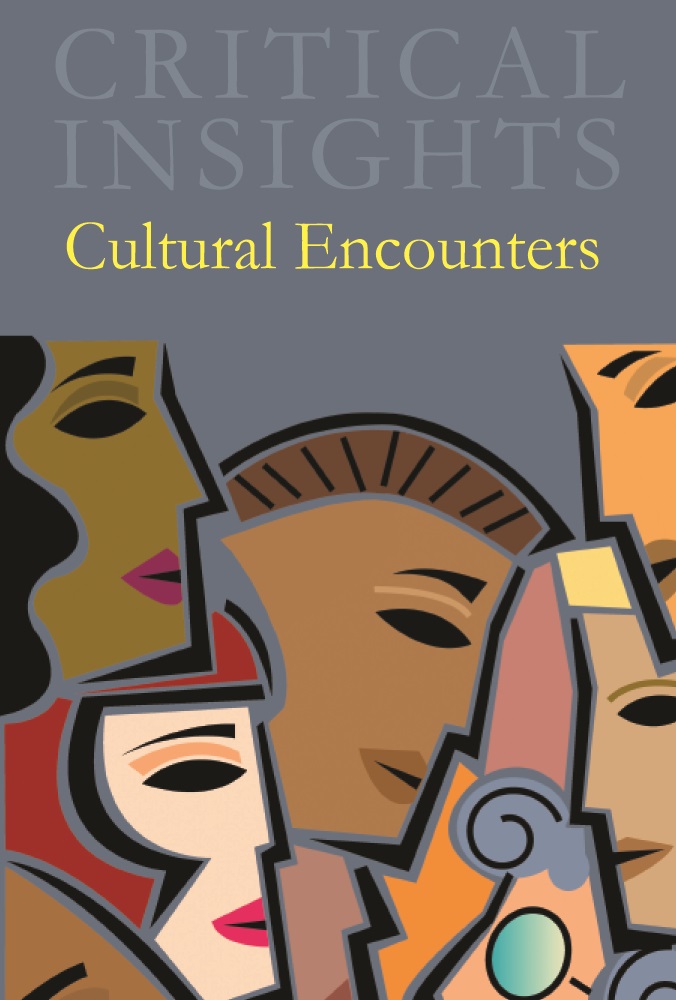 Critical Insights: Cultural Encounters
September 2012
---
---
This volume in the Critical Insights series addresses the theme of cultural encounters in literature through a diverse set of texts and through multiple methodologies.
Though it has been only in the last few decades that scholars have read literary works through the lenses of ethnicity and the history and aftermath of colonialism, the theme of cross-cultural encounters has a long history, stretching back as far as Shakespeare. As cultures around the world have come into contact with and grown alongside one another, they have had to engage in complex personal, economic, and social relationships—all of which have found their way into numerous literary works. Often fraught, these relationships have had a lasting impact on the modern world and modern literature as how we deal with these relationships' legacies and search for new, more just ways to understand and negotiate them.
Critical Contexts
For readers who are studying the theme for the first time, a four essays survey the critical conversation regarding the theme, explore its cultural and historical contexts, and offer close and comparative readings of key texts containing the theme.
Critical Readings
Readers seeking a deeper understanding of the theme can then move on to other essays that explore it in depth through a variety of critical approaches. Classic works discussed include The Tempest, Robinson Crusoe, One Hundred Years of Solitude, Native Son and selections from the poetry of William Butler Yates and Seamus Heaney. And some of the contemporary works discussed are Brick Lane, A Thousand Splendid Suns, and Omeros.
Each essay is 2,500 to 5,000 words in length, and all essays conclude with a list of "Works Cited," along with endnotes.
Resources
Additional Works on Cultural Encounters
Bibliography
Contributors
About the Editor
Index