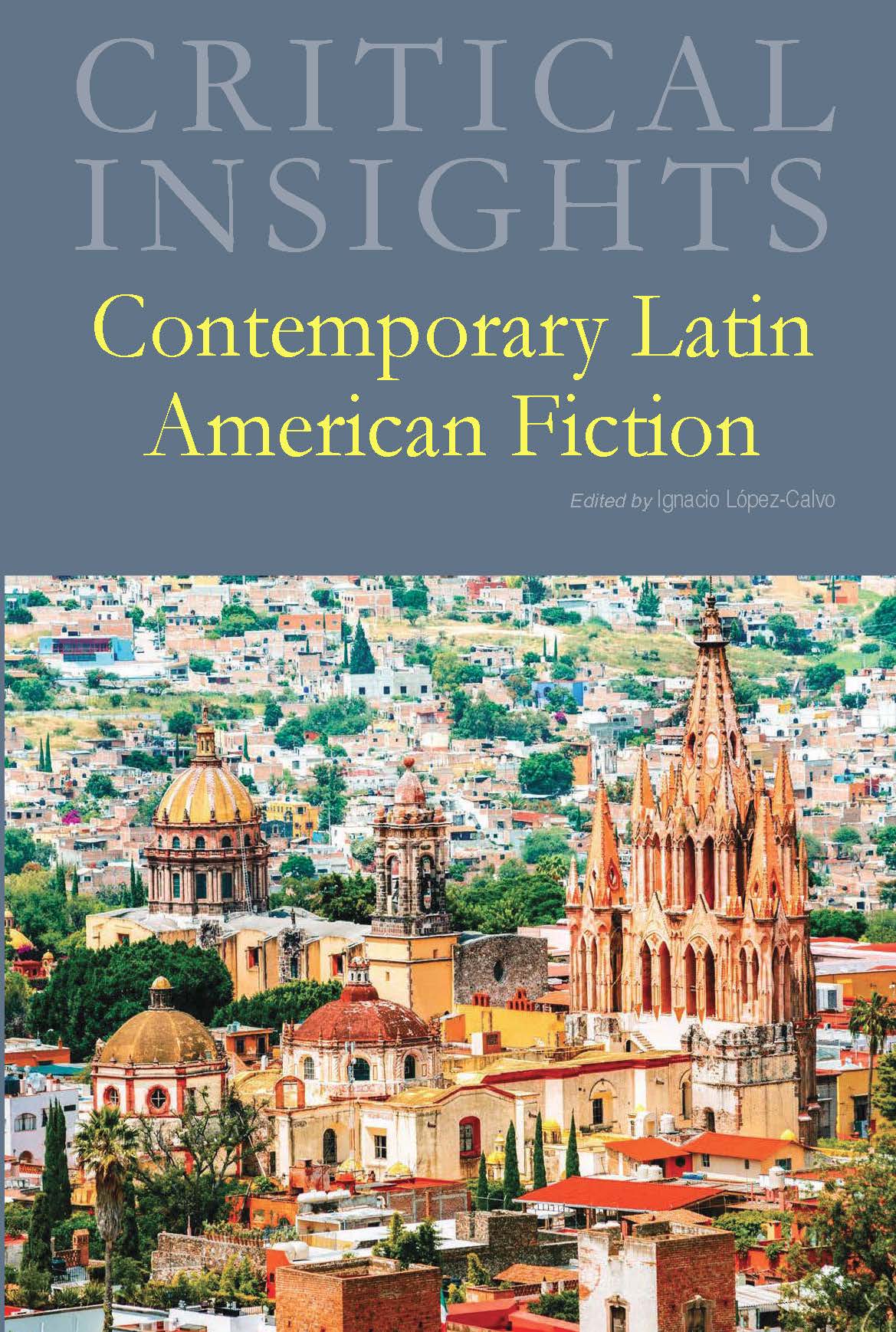 Critical Insights: Contemporary Latin American Fiction
November 2017
---
---
This volume explores contemporary Latin American fiction, through authors born after 1950 and works published since the mid-1990s. The volume also deals with the presence of social media and new technology in current Latin American literature.
With four original introductory articles as well as nine essays on specific Latin American authors that provide critical and descriptive overviews (all previously unpublished) of their oeuvres and careers, this volume revisits the present situation of contemporary Latin American literature. It offers readers a survey of recent Spanish-, Portuguese-, and English-language Latin American and Caribbean fiction writing that may complement larger anthologies. Authors include Chilean Robert Bolaño, Mexican Daniel Sada, and Costa Rican Ana Cristina Rossi.
Critical Contexts
For readers who are studying the theme for the first time, four essays survey the critical conversation regarding the theme, explore its cultural and historical contexts, and offer close and comparative readings of key texts containing the theme.
Critical Readings
Readers seeking a deeper understanding of the theme can then move on to other essays that explore it in depth through a variety of critical approaches.
Each essay is 2,500 to 5,000 words in length, and all essays conclude with a list of "Works Cited," along with endnotes.
Resources
Additional Works on
Bibliography
Contributors
About the Editor
Index