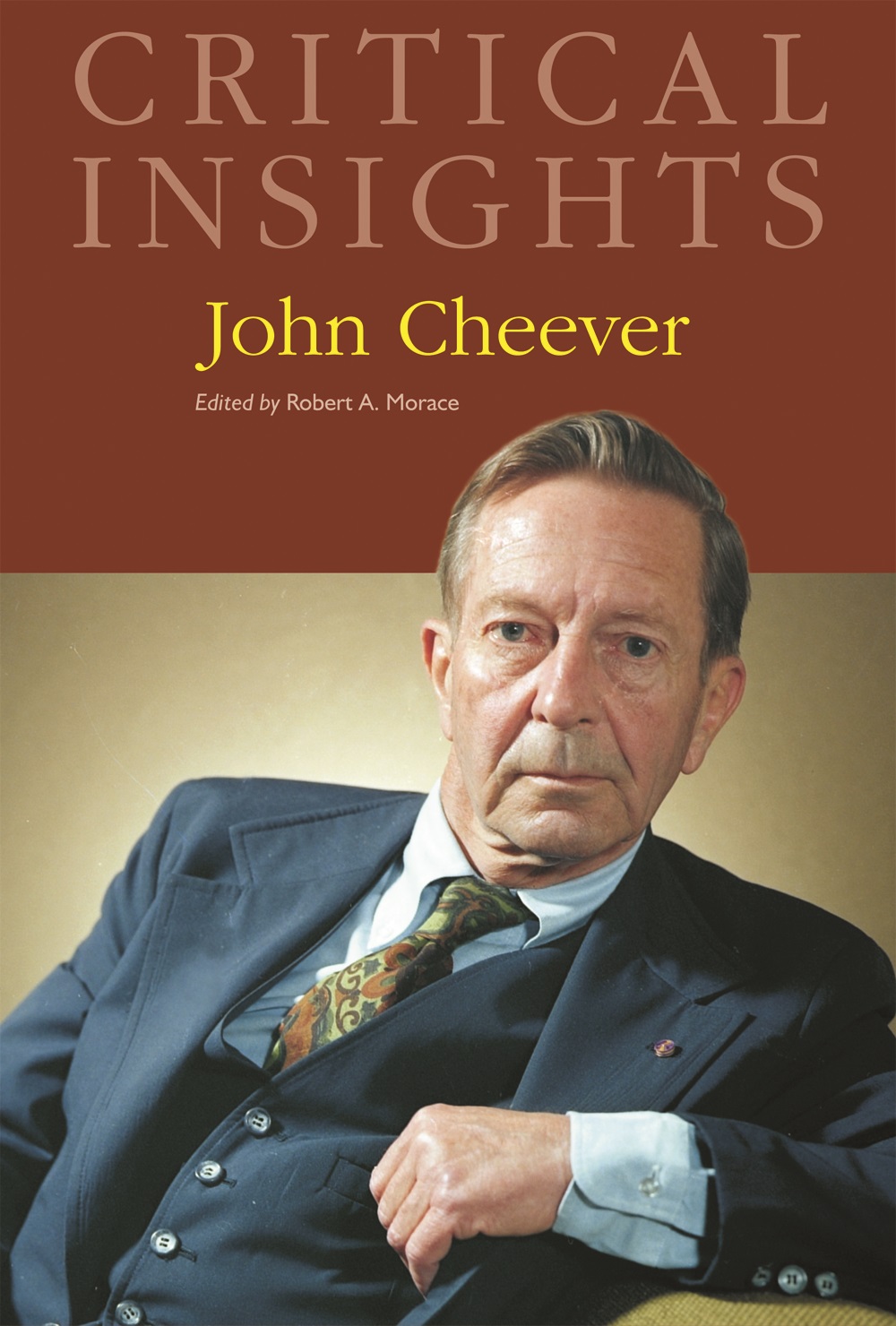 Critical Insights: John Cheever
September 2011
---
---
This volume provides broad coverage of Cheever and his work. Original essays discuss the basic facts of Cheever's life and critical reputation. The work explore his complicated personal life and discusses his decorous style and fragmented structure, and his fascination with language.
1. Career, Life, and Influence
This Critical Insights volume opens with essays that provide the basic facts of Cheever's life and critical reputation. Providing these facts is especially important in the case of the biography of a man who was prone to self-mythologizing. What's more, Cheever's version of his own life was long accepted as fact but, posthumously, has been complicated by unflattering revelations about his personal life in his daughter's memoirs, in his published journals and in two biographies.
2. Critical Contexts
A four-chapter section of critical contexts help inform and set up readers' understanding of Cheever and his works. Establishing the basic facts of Cheever's critical reception is equally important and differently challenging. The critical response to his writing was a roller-coaster ride. Reviewers and critics consistently failed to reach a consensus on Cheever's importance.
3. Critical Readings
This main section of the book provides a sample of critical close readings from a number of schools of thought. Each essay is 2,500-5,000 words in length, and all essays conclude with a list of "works Cited" along with endnotes.
4. Resources
The volume's appendices offer a section of useful reference resources:
A chronology of the author's life
A complete list of the author's works and their original dates of publication
A general bibliography
A detailed paragraph on the volume's editor
Notes on the individual chapter authors
A subject index