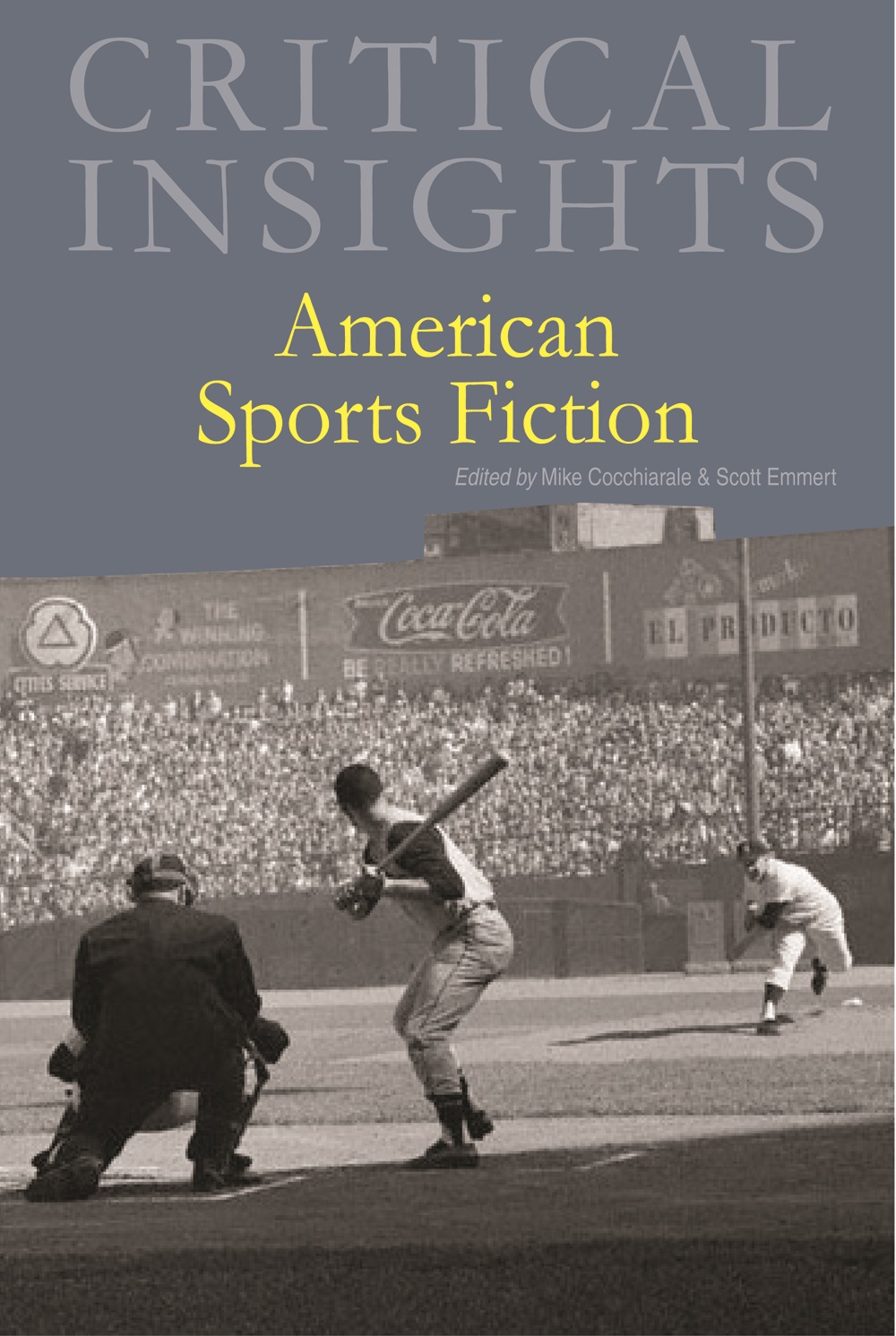 Critical Insights: American Sports Fiction
March 2013
---
---
This volume presents a collection that analyzes works by many of the most well known authors of sports fiction, including Ernest Hemingway, Jack London, Don Delillo, and David Foster Wallace.
American Sports Literature presents new essays on the significance of sports fiction in American society and culture. Sports fiction in the United States, beginning in the nineteenth century through the twenty-first century, engages a broad spectrum of social and cultural issues. This volume, part of the Critical Insights series, presents an in-depth study of these issues, while providing readers an engaging exploration of the genre.
Introductory chapters offer a survey of critical approaches as well as history of the genre that will be instructive for students and their teachers, drawing the dimensions of the field within which writers and scholars consider sports and fiction.
After these contextualizing essays come nine chapters that take particular critical views of selected works of both canonical and understudied sports fiction, providing original readings that keep both teacher and student in mind. Why this literature is important and how readers can more fully understand it guide the selections for a volume distinguished in its scope and originality. Contributors include Peter Kratzke, Tracy J.R. Collins, Scott D. Peterson, and Mathew J. Bartkowiak.
Each essay is 2,500 to 5,000 words in length, and all essays conclude with a list of "Works Cited," along with endnotes.
Additional resources included:
Additional Works on American Sports Fiction

Bibliography

About the Editors

Contributors

Index