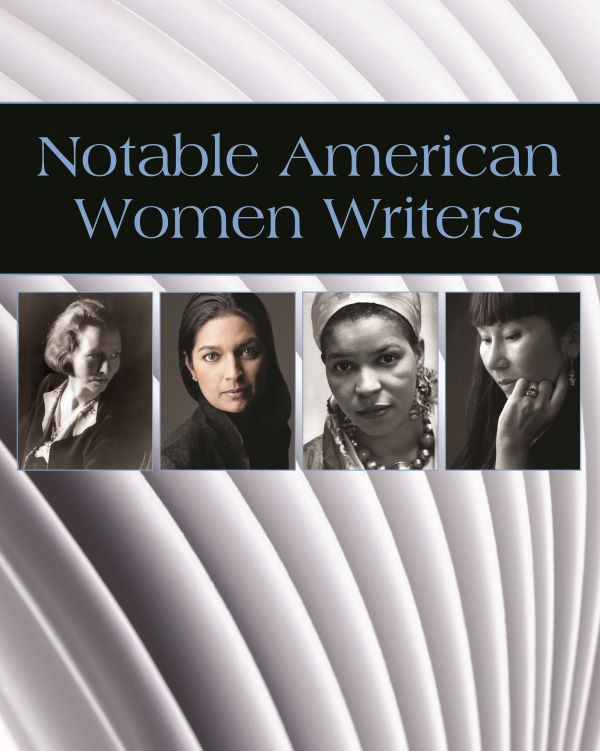 Notable American Women Writers
March 2020
---
---
This new title brings together overviews and in-depth analysis of hundreds of American women writers, from Colonial America to present day. This work concentrates on women writers of literature, including novels, short stories, poetry, and drama. Writers featured include:
Toni Morrison
Zora Neale Hurston
Willa Cather
Joyce Carol Oates
Louisa May Alcott
Edith Wharton
Kate Chopin
Maya Angelou
Alice Walker
Louise Erdrich
Gwendolyn Brooks
Flannery O'Connor
Sylvia Path
Maxine Hong Kingston
Each of the 400 essays includes a personal biography and a summary of works, with valuable top matter details and further reading sections. The volume includes reviews and excerpts of the writer's most acclaimed works to give the researcher a unique, comprehensive perspective. In addition, Notable American Women Writers includes valuable back matter finding guides, such as lists by genre, theme and topic, geographical region, and year. The volume ends with a detailed subject index.