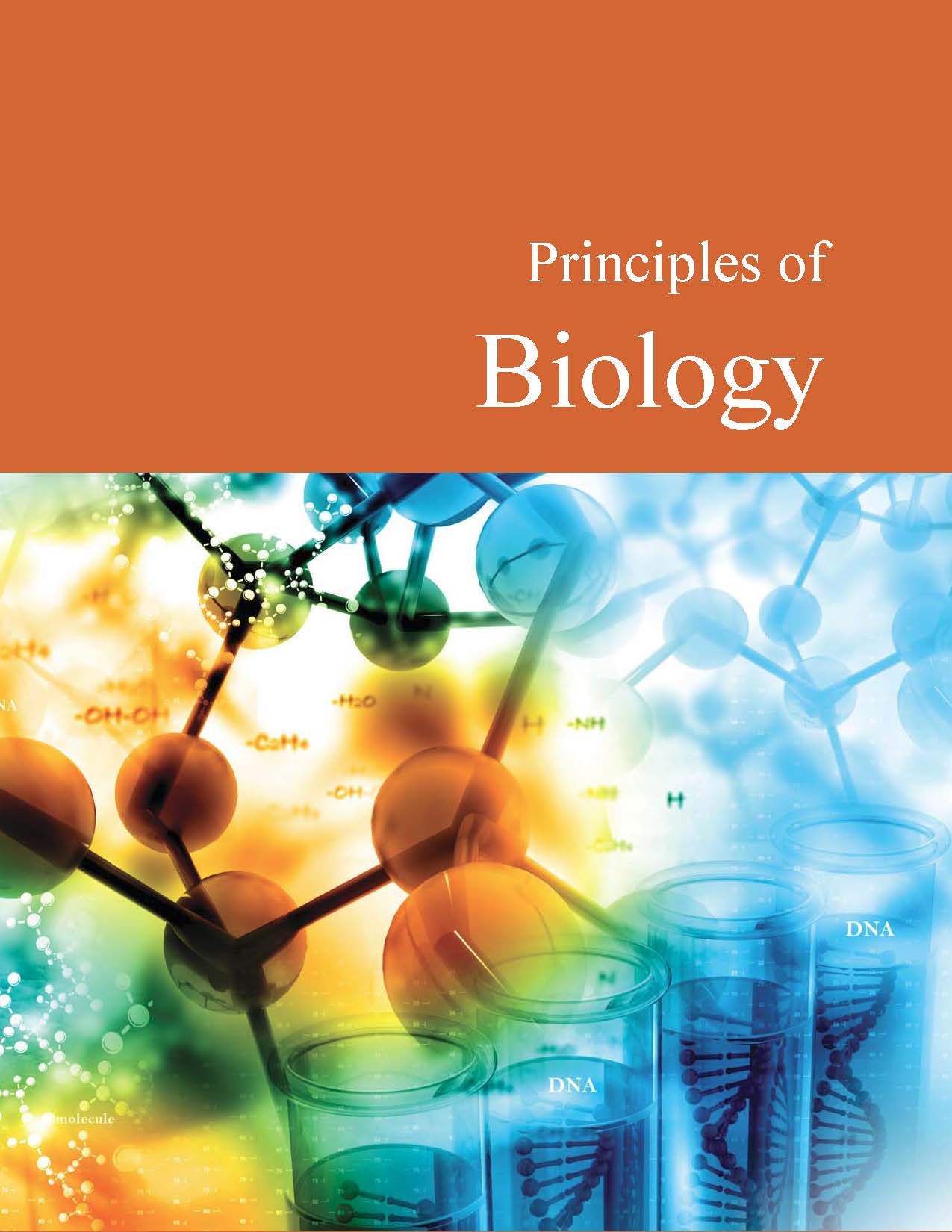 April 2017
---
---
Salem Press is pleased to add Principles of Biology as the sixth title in the Principles of series that includes Chemistry, Physics, Astronomy, Computer Science, Physical Science, and Biology. This new resource introduces students and researchers to the fundamentals of physical science using easy-to understand language, giving readers a solid start and deeper understanding and appreciation of this complex subject.
The 112 entries range from Activation Energy to Zoology and are arranged in an A to Z order, making it easy to find the topic of interest. Entries include the following:
Related fields of study to illustrate the connections between the various branches of biology including biochemistry, anthropology, reproduction science, physics, classical genetics, and cell biology;
A brief, concrete summary of the topic and how the entry is organized;
Principal terms and concepts that are fundamental to the discussion and to understanding the concepts presented;
Basic principles that clarify the essentials of the topic
Text that gives an explanation of how it works, important discoveries, key figures in the study of biology, or applications in fields such as medicine or industry;
Illustrations that clarify difficult concepts via models, diagrams, and charts of such key topics as cell communication, cell and tissue engineering, DNA and RNA synthesis;
Photographs of significant contributors to the field of physical science;
Fascinating facts about the topic or field; sidebars devoted to important figures such as Comte de Buffon and Thomas Hunt Morgan; essays about topics such as sequestration and mutualism;
Further reading lists that relate to the entry.
This reference work begins with a comprehensive introduction to the field, written by Editor Christina Crawford, Assistant Director for Biology and Life Sciences of the Rice Office of STEM Engagement.
The book's backmatter is another valuable resource and includes:
The Last Twenty Years of Nobel Prize winners in Biological Studies;
Glossary;
Diagram of Body Systems
General bibliography; and
Subject index.
---