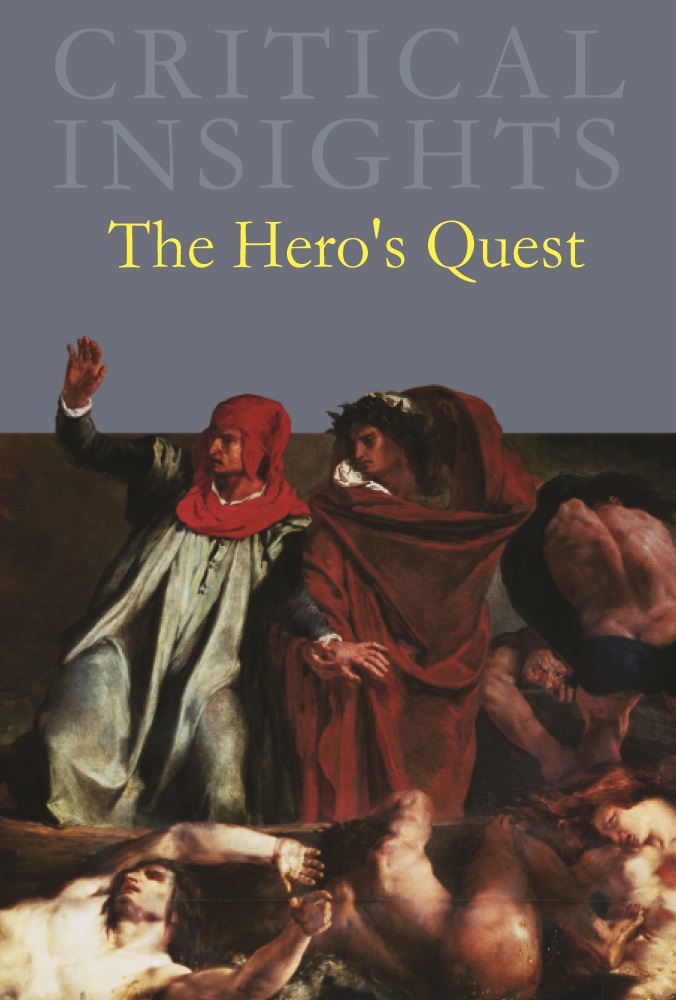 Critical Insights: The Hero's Quest
September 2012
---
---
Great starting point for students seeking an introduction to the theme and the critical discussions surrounding it.
Odysseus, Gilgamesh, even The Hobbitt's' Bilbo - their stories thrill us with their adventure and classic quest themes. Throughout their journeys, they discover amazing new lands, strange and captivating people and beasts, and even, sometimes, a deeper understanding of themselves. Perhaps because of their excitement and clear progression towards a greater good, stories of a hero's quest remain as compelling and classic today as they were in ancient times.


Edited by Bernard Schweizer, Associate Professor of English at Long Island University, and Robert Segal, Professor of Religious Studies at the University of Aberdeen, this volume in the Critical Insights series addresses the theme of the hero's quest in literature through a diverse set of texts and through multiple methodologies. For readers who are studying the theme for the first time, a four essays survey the critical conversation regarding the theme, explore its cultural and historical contexts, and offer close and comparative readings of key texts containing the theme. Readers seeking a deeper understanding of the theme can then move on to other essays that explore it in depth through a variety of critical approaches. Works discussed include The Odyssey, The Aeneid, The Inferno, Gulliver's Travels, Moby Dick, His Dark Materials, and Heart of Darkness.


Rounding out the volume are a list of literary works not mentioned in the book that concern the themes of nature and the environment as well as a bibliography of critical sources for readers seeking to study these timeless themes in greater depth.