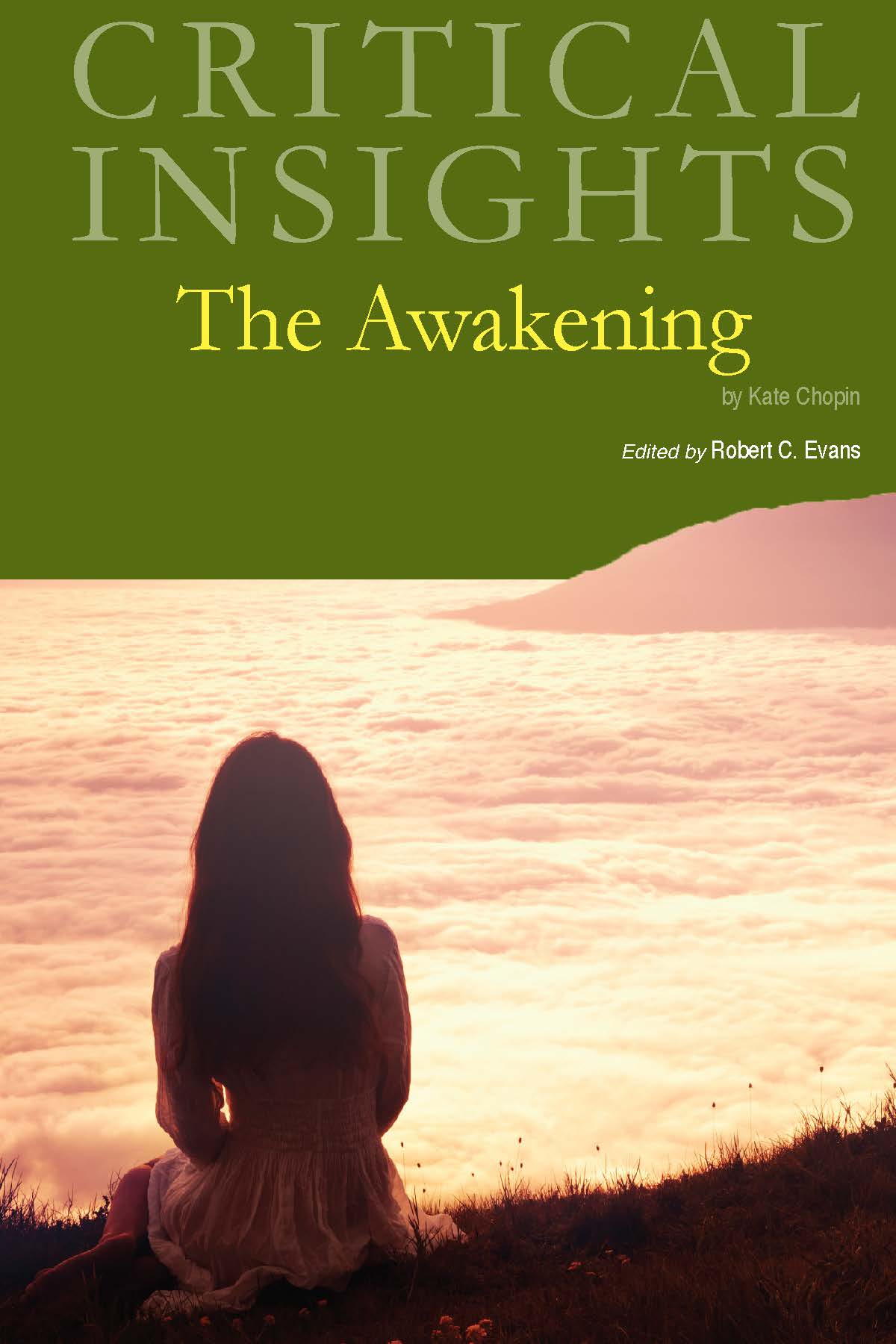 Critical Insights: The Awakening
January 2014
---
---
An exploration of the most up-to–date collection of scholarly thinking on Kate Chopin's The Awakening from numerous critical perspectives.
Fifty years ago, Kate Chopin's novel The Awakening was a relatively unknown work, purchased (if at all) by buyers of rare books. Today, it is one of the most widely read, most widely taught, and most widely available of all American literary "classics." Partly because of its brevity, but mainly because of a quality now generally recognized as superb, it appears in numerous anthologies of important texts, and separate editions also now abound. The relative "neglect" of The Awakening for over sixty years after it was first published in 1899 is one of the great embarrassments of American literature; the novel's eventual rediscovery and rehabilitation is one of the great achievements of recent literary criticism and scholarship. The present book, it is hoped, will further solidify the now-prominent place of The Awakening in the canon of great American literature.
Aside from offering a wide range of critical perspectives on the novel, this volume also provides much new and often surprising evidence about Chopin's life and works, including previously unpublished archival information suggesting that The Awakening was indeed banned—and even burned—by some libraries in the years following its initial publication. Also included is additional "new" evidence concerning the novel's initial reception, as well as "new" evidence of Chopin's opinions on a wide variety of topics, from the classic literature she recommended to young readers to her thoughts about women's clothing. A surprising amount of information about Chopin has never been reprinted since it first appeared in American newspapers in the late nineteenth century, and this book offers a first glimpse at some of the "new" data.
It surveys previous criticism of the work but also offers a variety of new approaches from various critical perspectives. Essays relate the novel to such topics as race, humor, Chopin's life, impressionist painting, irony and close reading, tourism and landscapes, regionalism and naturalism, and folly and engendered discourse. Chopin's novel is compared to Mark Twain's Huckleberry Finn, and several essays are intended to be highly accessible to students and of genuine value to teachers. Some essayists defend the novel against attacks on its artistic success and/or explain why it is worth reading at all. Contributors include such distinguished Chopin scholars as Robert D. Arner, Janet Beer, Thomas Bonner, Jr., Stephen Paul Bray, Joyce Dyer, Sarah Fredericks, Helena Goodwyn, Bernard Koloski, Courtney Lane Rottgering, Jeffrey Melton, Mary E. Papke, Peter J. Ramos, Julieann Veronica Ulin and David Z. Wehner. Rounding out the volume is a bibliography of critical sources for readers seeking to study this work in greater depth.