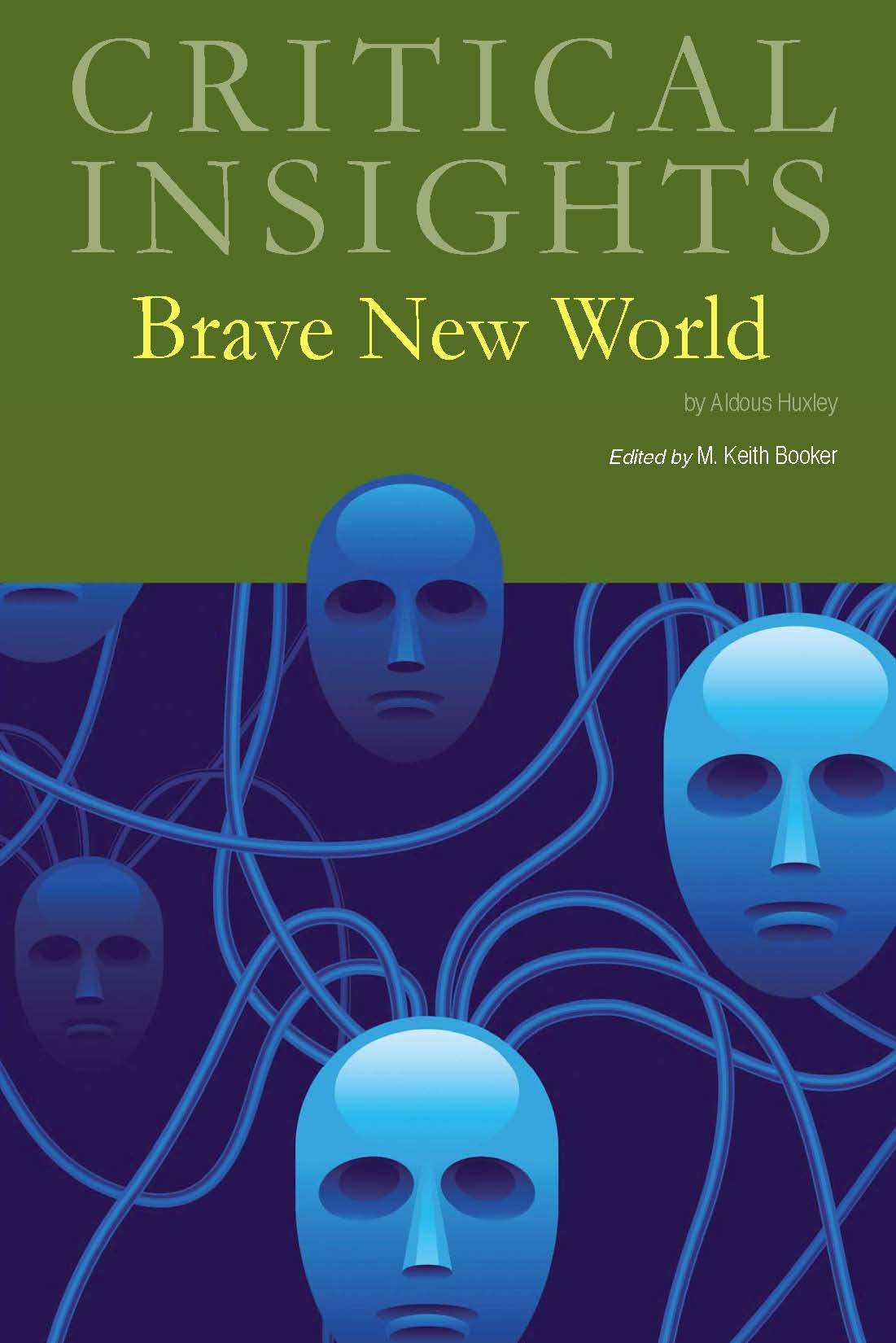 Critical Insights: Brave New World
April 2014
---
---
In-depth critical discussions of Brave New World by Aldous Huxley. Plus complimentary, unlimited online access to the full content of this great literary reference.
This volume of criticism presents a variety of new essays on Aldous Huxley's Brave New World, a classic in the science fiction and dystopian genres. These essays delve into the cultural, historical, comparative and critical contexts for understanding Brave New World. For readers who are studying it for the first time, several essays survey the critical conversation regarding this work from all standard critical perspectives – social, gender, post-modern, psychological, and cultural as well as the more traditional historical and close readings.


Aldous Huxley's Brave New World is (along with Evgeny Zamyatin's We and George Orwell's Nineteen Eighty-Four) one of the founding texts of the genre of dystopian fiction. Such narratives, involving the exploration of possible dark, oppressive futures, have become one of the most popular genres of contemporary popular culture. Those narratives have recently become extremely common, even in Young Adult fiction. However, the founding texts of the genre remain compelling and continue to set its terms. Of these founding texts, Brave New World is widely acknowledged to be the one whose dystopian future most closely matches the Western world as it has actually evolved since the initial publication of the text more than eighty years ago. The essays in this volume examine the ways in which Brave New World continues to serve as an effective satirical commentary on our own reality, as well as the ways it continues to provide models for the numerous dystopian fictions that are being produced today.