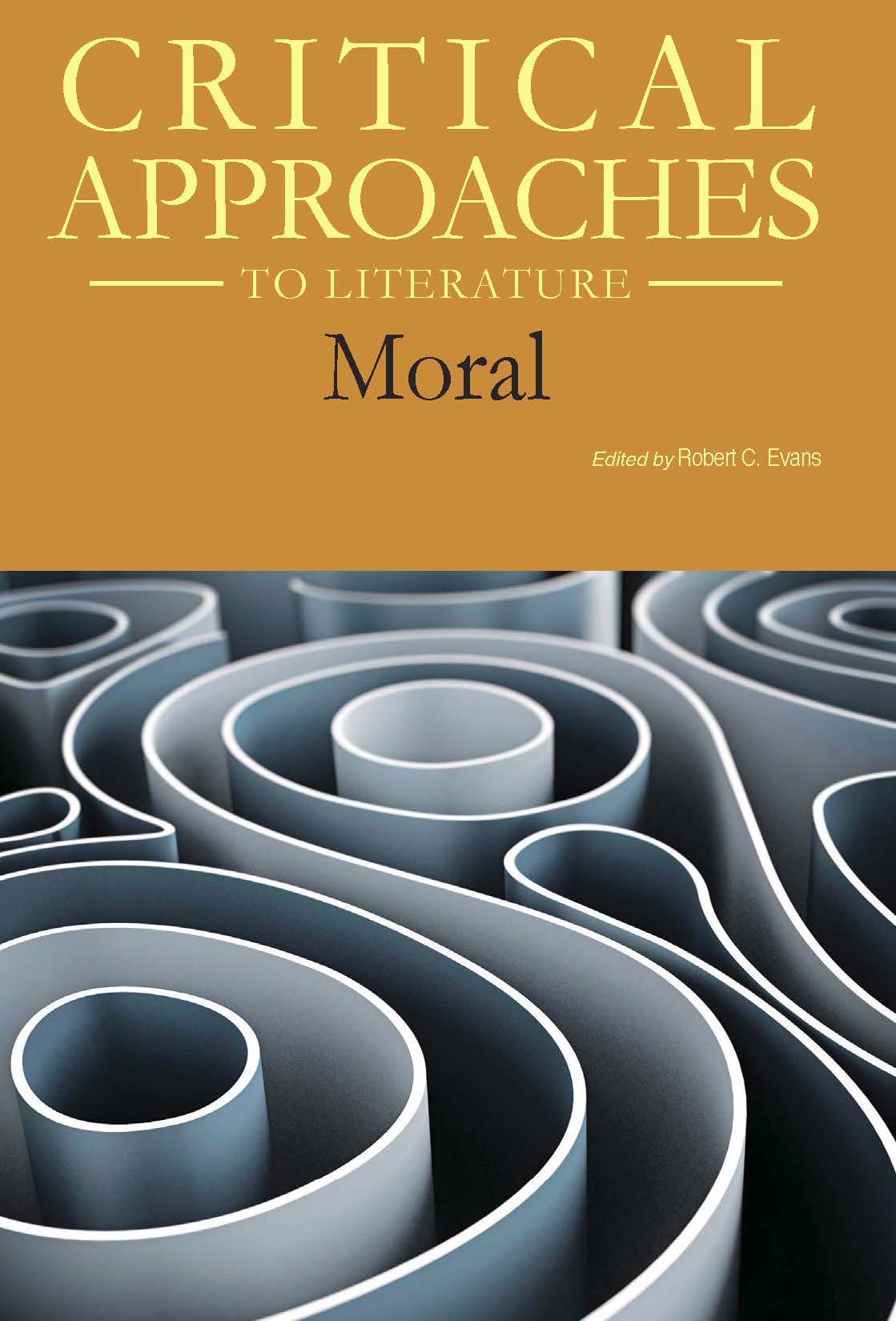 Critical Approaches to Literature: Moral
April 2017
---
---
Salem Press' Critical Approaches to Literature series is designed to provide students and researchers with fresh insight into the various critical approaches to literary criticism. With thought-provoking analysis of several works in a wide variety of genres, each volume helps readers develop tools to analyze literary works using a particular critical lens.
Critical Approaches to Literature offers a deliberately diverse collection of essays that concern moral approaches to literature, film, television, and even creative writing analyzed through a specific critical lens. In this volume a range of British and American texts are examined utilizing a moral lens to provide readers with a foundational understanding of the moral approach and how it is applied, and exemplary literary works subject to this specific analytic criticism. Each Critical Approaches text contains the following:
Critical Contexts: Four essays, each over 4,000 words in length, provide readers with a thorough understanding of the cultural, critical, and historical context of the critical approach.
Historical Background discusses how the time period influenced the development of this form of criticism across different cultures, as well as what makes this school of criticism relevant to a contemporary audience.
Critical Reception surveys major pieces of criticism that mark the evolution of this school of literary criticism and identifies major critics.
Critical Lens represents a close reading of a work using the specific critical lens.
Comparative Analysis analyzes the specific school of criticism in light of another form of criticism across two or three different works.
Critical Readings of Ten Works: In-depth essays, over 5,000 words in length, examine ten individual works using the specific critical approach. Works covered include short fiction, poetry, drama, and film. Works span across historical periods to demonstrate the breadth of this approach to literary critical analysis.
Additional Resources include a Glossary of Frequent Terms, Timeline, About the Editor, About the Contributors, General Bibliography and Subject index.
Works and authors analyzed in Critical Approaches: Moral include:
Renaissance Love Poetry
Harriet Beecher Stowe
"In a Far Country" by Jack London
"To His Mistriss Going to Bed" by John Donne
Shakespeare's King Lear
Edgar Allen Poe
Huckleberry Finn by Mark Twain
"Lady with the Pet Dog" by Anton Chekhov
Grapes of Wrath by John Steinbeck
Arthur Miller
The Embassy of Cambodia by Zadie Smith
This new series provides literature students with the tools necessary to study each approach to literary criticism using a unique combination of critical contexts and analysis of several works. This arrangement allows readers to develop a deeper understanding of each critical approach alongside several in-depth critical readings of popular works spanning many different genres. A must for literature collections of all sizes.